i'm artificially insane
it takes up so much time!
i want to be like mr. panda bear.
maybe i will drink too much coffee when i finish typing this?
oui oui, i think i will.
time to branch out like a tree. a magic tree.
there's different sidewalks to lay on.
oh i must look good.
oh i must feel good.
oui oui not me? it's me, it's C.
shake the past like a salt shaker.
cry and fly and dip and dive.
opps again, not again? i'm cleaning out
my closet. no seriously. green green neon.
bank accounts. date books. you loose!
i laugh like a robot japanese bear.
green grass explosions!
a shower and some power.
oh LOL. silly i know.
I will do this.
I can do this.
watch me!
;)
wut a silly lil' stupid day of doing nothing to realize
what i just realized! ;)
::::::::::::::::::::::: that's life my prends!
up and down. a LOLLERCOASTER!!!!!!!!!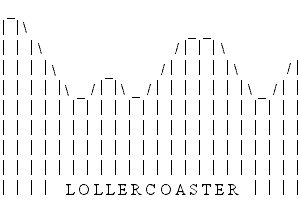 FUCK FUCK FUCK